Marijana Šego is a respected and valuable employee at work, who has been working for the Zubak Group for more than 19 years. He is currently working in the administration and collection of after-sales and sales at the AutoZubak branch office in Sesvetski Kraljevec. But after work, she turns into a versatile woman warrior full of energy!
Our Marijana has a wide range of interests. He writes poetry and short stories, trains boxing and martial arts, and dances many exotic dances. The range of hobbies is truly impressive – from the most gentle dances to the roughest martial arts.
I started training boxing first. When I realized after a few years that I wasn't good enough, I decided to hire an MMA fighter to work with me. But he soon moved to Las Vegas and I lost my mind, after that no sport was intense enough for me anymore.
A couple of years ago, she discovered the tribal style of belly dancing that enchanted her, and over time she became interested in Polynesian dances, which originate from Hawaii, and indigenous Indian dances. You recently saw her with a dance group at the Zagreb street festival Cest 'Is D Best!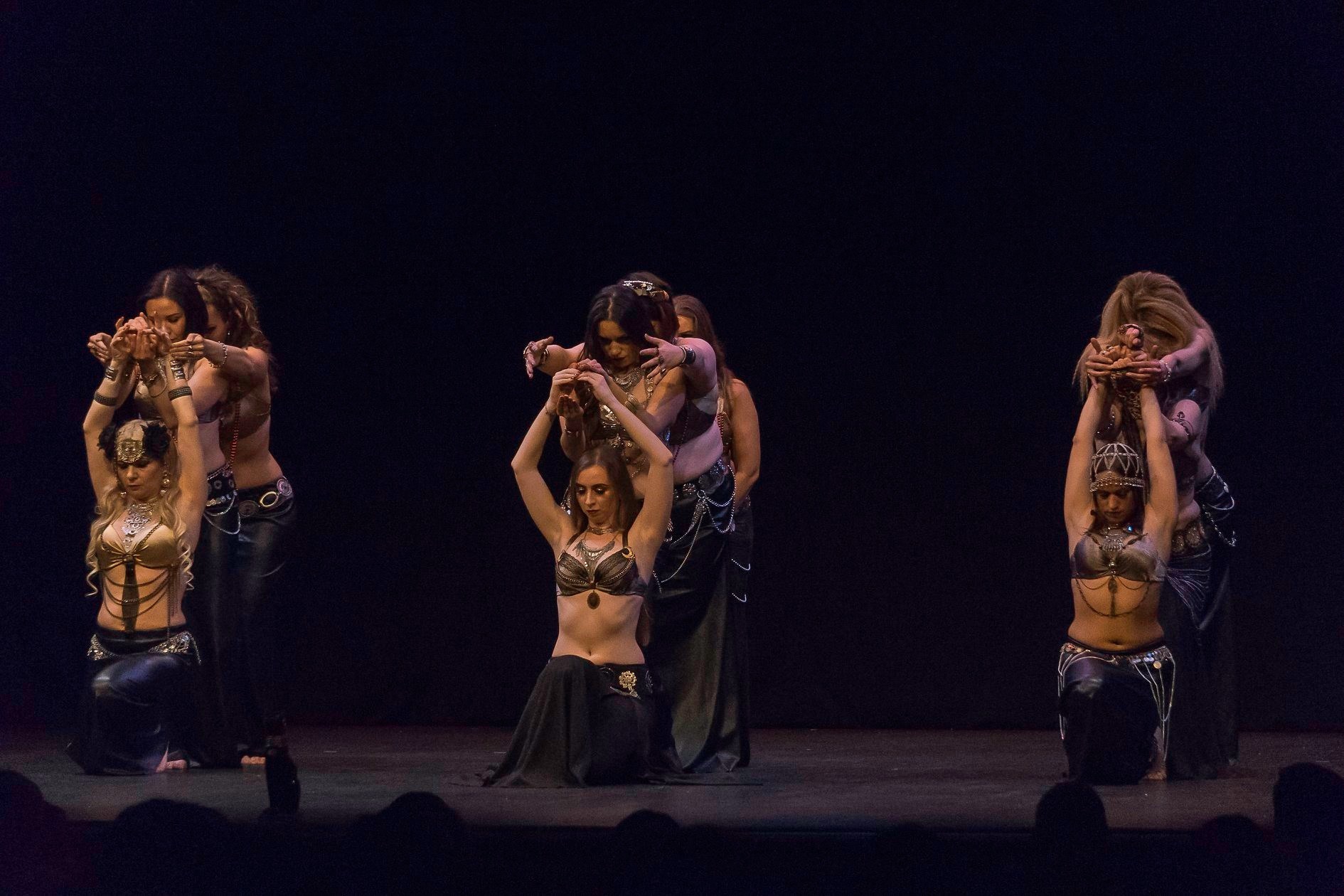 Marijana also dances medieval dances that helped her in proper posture and in which she was delighted by romantic and feminine crinolines.
I often traveled with my girlfriends to dance competitions in Europe, for example in Italy, Germany and Hungary. I carry wonderful memories, long acquaintances and valuable experience from these trips!
Apart from dancing and martial arts, Marijana loves to write and read poetry, and her short stories have also been officially released.
As a child, I wanted to be a teacher of the Croatian language, but my father replied to this idea, claiming that it was impossible to make a living from it. So I turned my first love into a nice hobby today. Three of my poems were published in the joint poetry collection "Anthology of the Morning of Poetry 2010-2020" of the cult poetry forum Anthology of the Morning, which has existed in Zagreb since 1964. That is how my name was found next to many famous names such as Parun, Majer, Kaštelan, Paljetak, Kišević, Begovi … This honor and recognition is indescribable!
We wish our dear Marijana a lot of success, fun and satisfaction in all business and private life endeavors, which we believe will be a lot in the future!
Colleagues about Marijana:
Honest and faithful to Zubak Grupa for years – just keep it up, our dear Marijana! – Damir Rajković
When I came to work at AutoZubak, she was my mentor, I was always fascinated that she could find out from the customer and what color of underwear she was wearing! – Eduard Jurak
Marijana is very distinctive and has a totally different view of life, problems and difficulties, and she gets only the best out of everything and everyone! He's been on sale his whole life and is able to sell ice to a penguin. Her wonderful character is invaluable at work, and her distinctive life completely comes to light outside of work and that is why we love and respect her. How versatile and resourceful she is is also witnessed by the situation a few years ago when the cistern in our branch broke down and the master was nowhere in sight. By the time the master finally arrived at the location, Marijana had already repaired the cistern, and the master was complaining that his colleague was "stealing his bread"! We laughed so much then! – Ines Šarić