They say that a man's character is measured by what he can do for those who can never repay him. In many of Zubak Group's stories, we discover the other side of our employees, and this is especially important to us. Being a voluntary blood donor is the most humane thing a person can do for a complete stranger, without any obligation or claim.
Dubravko Roksa, our head of the ORYX Technical Inspection Station, is one of those people whose free time is filled with humane and healthy habits. Dubravko has been involved in football refereeing for 18 years, and regularly donates blood for health needs.
Dubravko, how did the blood donation start?
Like most, I started in the military. There, as a conscript, you get 2 days off for one blood donation, and of course, like everyone else, I wanted those days off. But I continued with that even after the army, I would donate blood every 3, 4 months and that made me useful. So far, I have donated blood 38 times. If I continue like this, I will reach the desired 50 donations within 4-5 years!
What is the difference between donating blood now and 20 years ago?
Before, I think it was more valued in the sense that we got more days off, students got vouchers for the canteen, etc. Today a hot meal, a glass of wine and a gift are waiting for you in the premises of the Red Cross. And in the Zubak Group, you also have a day off in that name! If there is no crowd, the blood donation process itself takes about 20 minutes.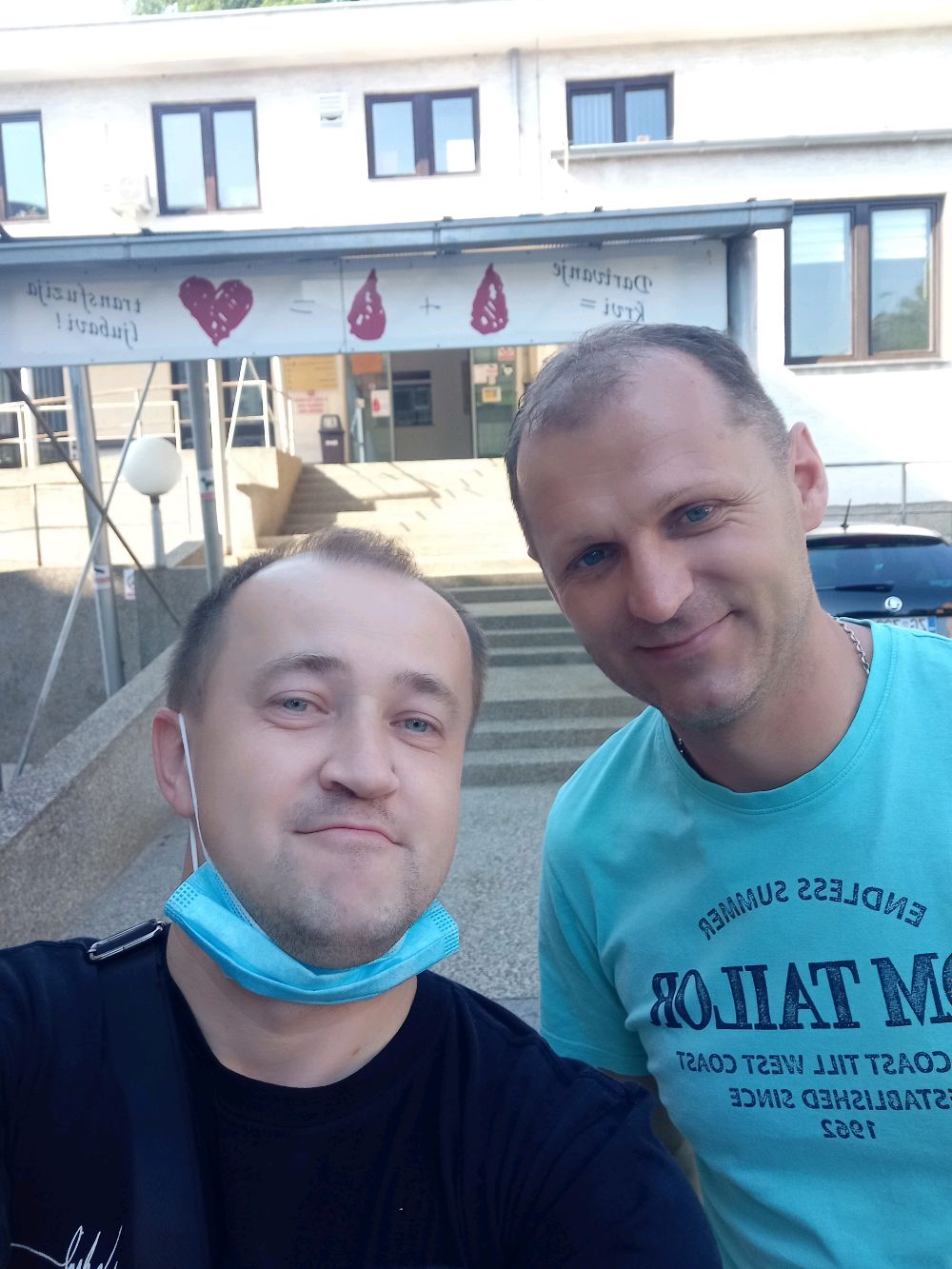 What does blood donation mean to you? 
For me, donating blood is a humane act, you give a part of yourself in the hope of helping someone, and maybe save a life. This prompted my family to do the same, so that now my nephew and nieces go to donate blood with me, and more and more often my colleagues from work!
Apart from donating blood, you also have a more physically demanding hobby …?
True, I have a little free time, but when I have it, I spend it on what I love the most, and that is football. I have been a big football referee for 18 years. It's really one beautiful experience that makes you make decisions fairly and in a second.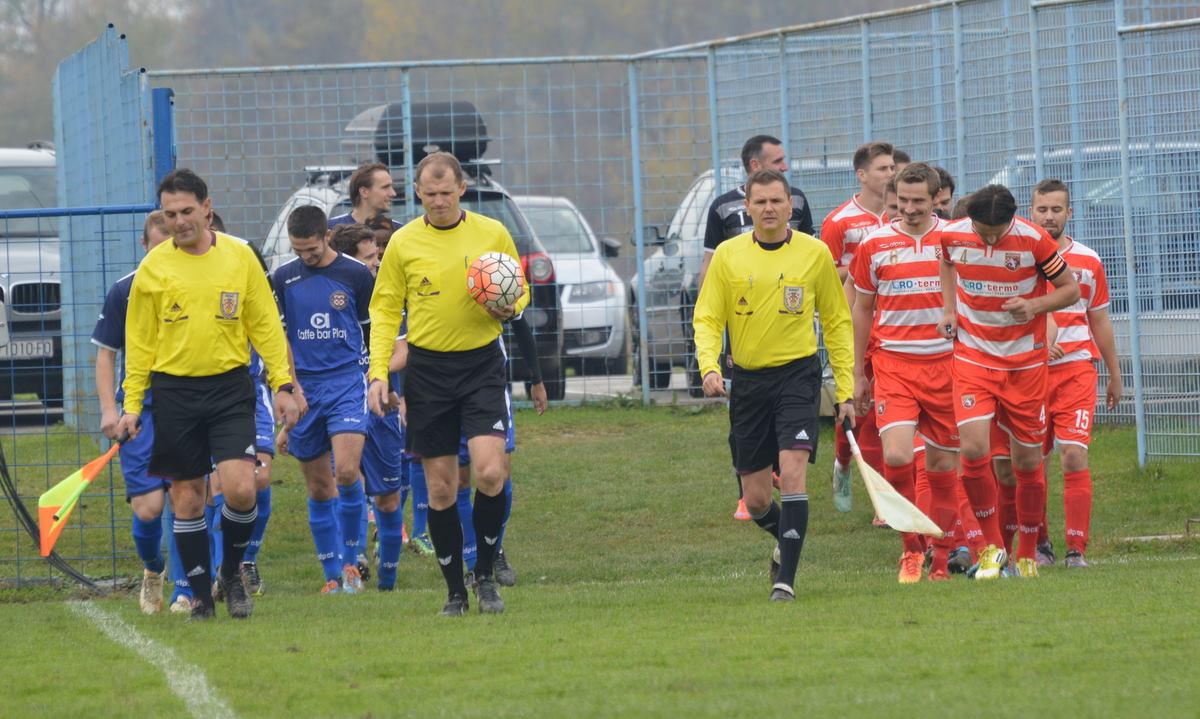 Is there pressure a pressure on the pitch and how do you deal with it?
There are always pressures, especially when equal teams play, but that is the charm of the trial. I like the most when the last few minutes are played, and the result is even. Then everyone throws themselves on the head to score the winning goal !!
But over the years, the pressure in football has become routine. People who play football already know you and know that your approach is always at a high level and that as referees we do our best to do the job properly. Then there is no pressure from the side and you can enjoy the best sport in the world.
Colleagues about Dubravko
Hardworking, diligent, everything is great about Dubravko! – Zvonimir Mandek
Roksa is really great, for me the best boss. Both as a person and as a man, he always stands behind us! – Denis Piškur