Love for what you do is a common phrase that many scatter, and few truly live. That is why we are especially proud to have Hrvoje Paclik in our team, an excellent car mechanic who joined the Zubak Group 20 years ago, as an apprentice, and once celebrated 17 years of employment. As the protagonist of many of our recordings, Hrvoje is equally not afraid of the camera and being the center of attention, just as he is not afraid to enter the grindstone with the biggest RS and GTI beasts.
Hundreds of Audis pass through his hands, but in private Hrvoje is a big fan of Volkswagen.
What was the first car you drove?
At the age of 15, I drove around the yard with Fićek, who was my huge, fast and most advanced car ever. Of course, it was then, to some extent. Fico was my first car, but I fell in love with VW at the age of 18. When I passed, I got a VW Polo G40, which I sold and to this day I am crying that I did it. But as a kid I didn't know what I had. At the age of 19, 20, I bought a Golf 3, and then a Golf 2.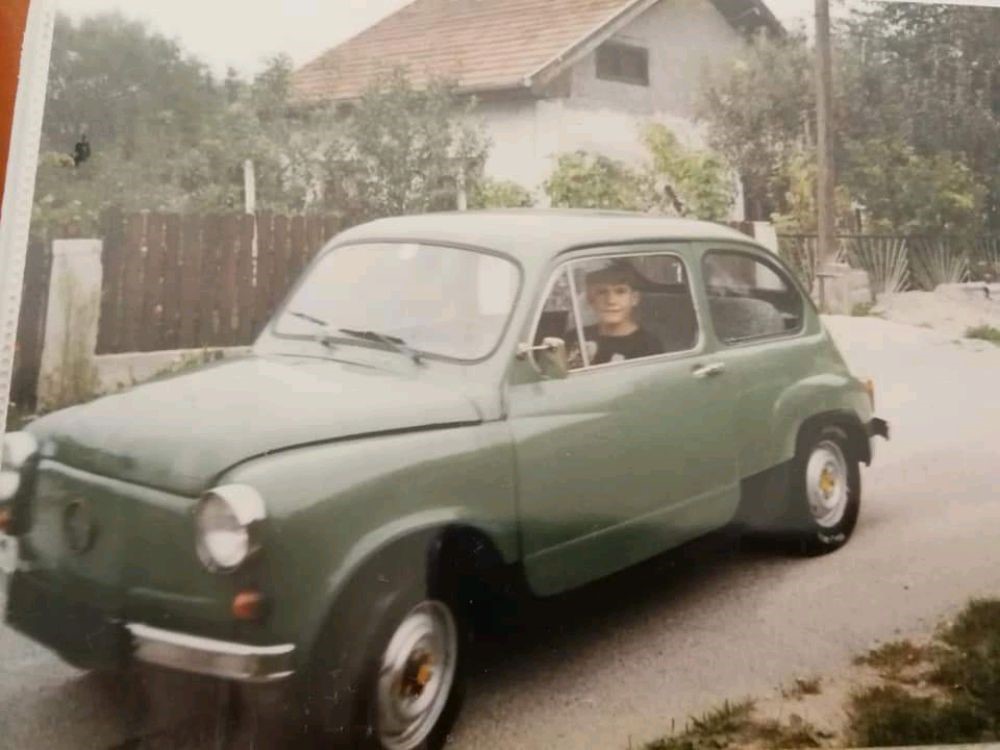 And when did "grandpa" come?
About 2 years ago, the new Golf 2 came. I say "new" quite conditionally, because the "grandfather" is from 1988. Now I am finally satisfied: we have one family car and one car for me to enjoy, for cruising around the city or going to work.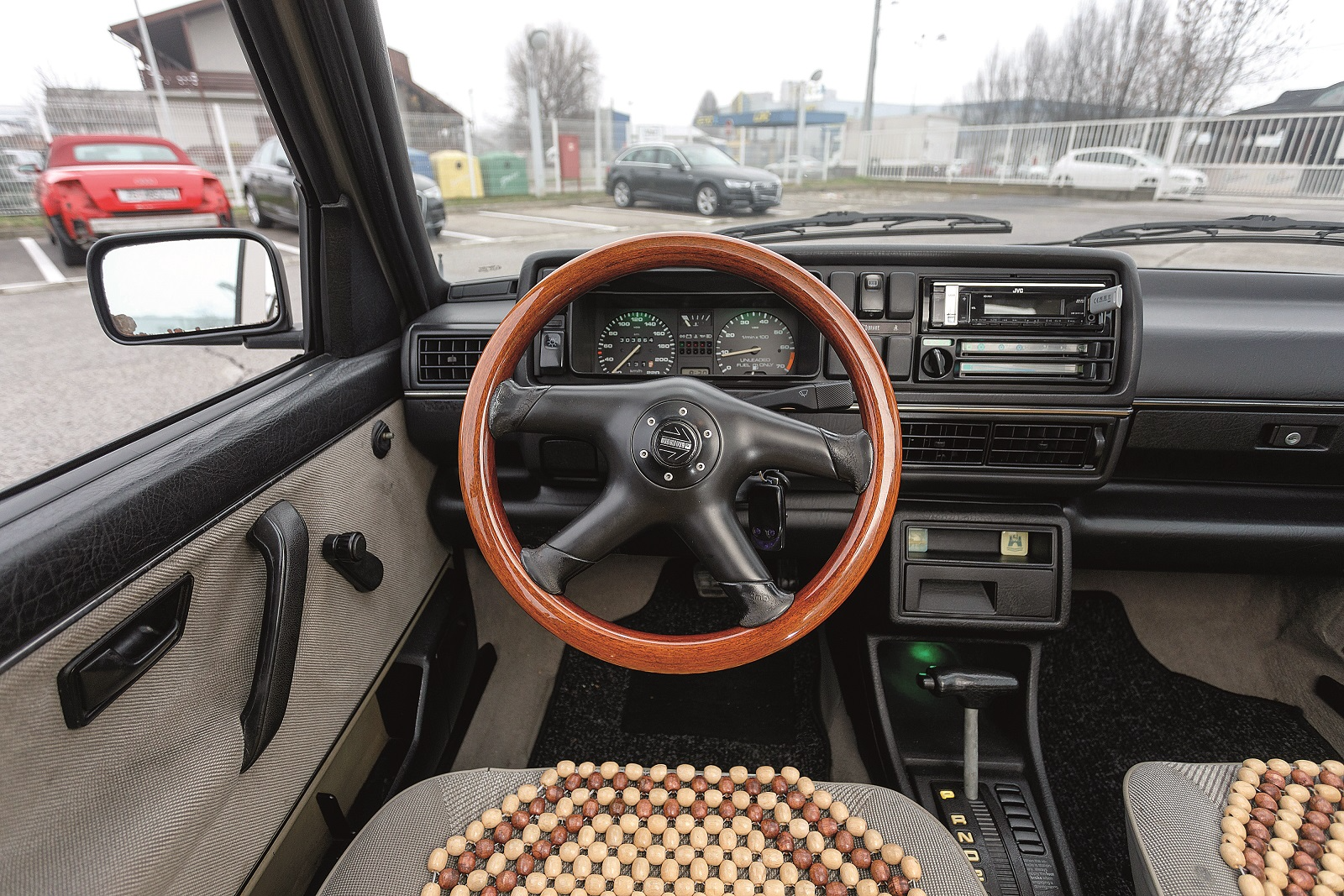 The car, we hear, is quite economical.
Uh, don't ask me anything about it. These cars are bottomless holes, I have already worked on the suspension, improved the brakes, put a little bigger wheels, the installation of a very rare engine from the VW Corrado G60 is in preparation, I recently installed a panoramic roof, the so-called "ragtop". There are expenses, but I look at it this way: I'm not a smoker, I don't go out, I don't spend, so if I can't set aside an additional 200, 300 kuna a month for "grandpa", then let it all go to hell! And driving a Golf 2 around Zagreb is a pleasure, because you are immediately noticed, people are delighted and ask some questions.
You are known for falling in love with the strongest Audi beasts, changing gears or repairing engines at least once a week.
True, when my clients come to the service station with cars of 100 and more thousand euros, and complain that they hear some sound, it occurs to me to swap with them for my Golf deuce, to which some banging is constantly heard. They immediately realize they are driving a spaceship.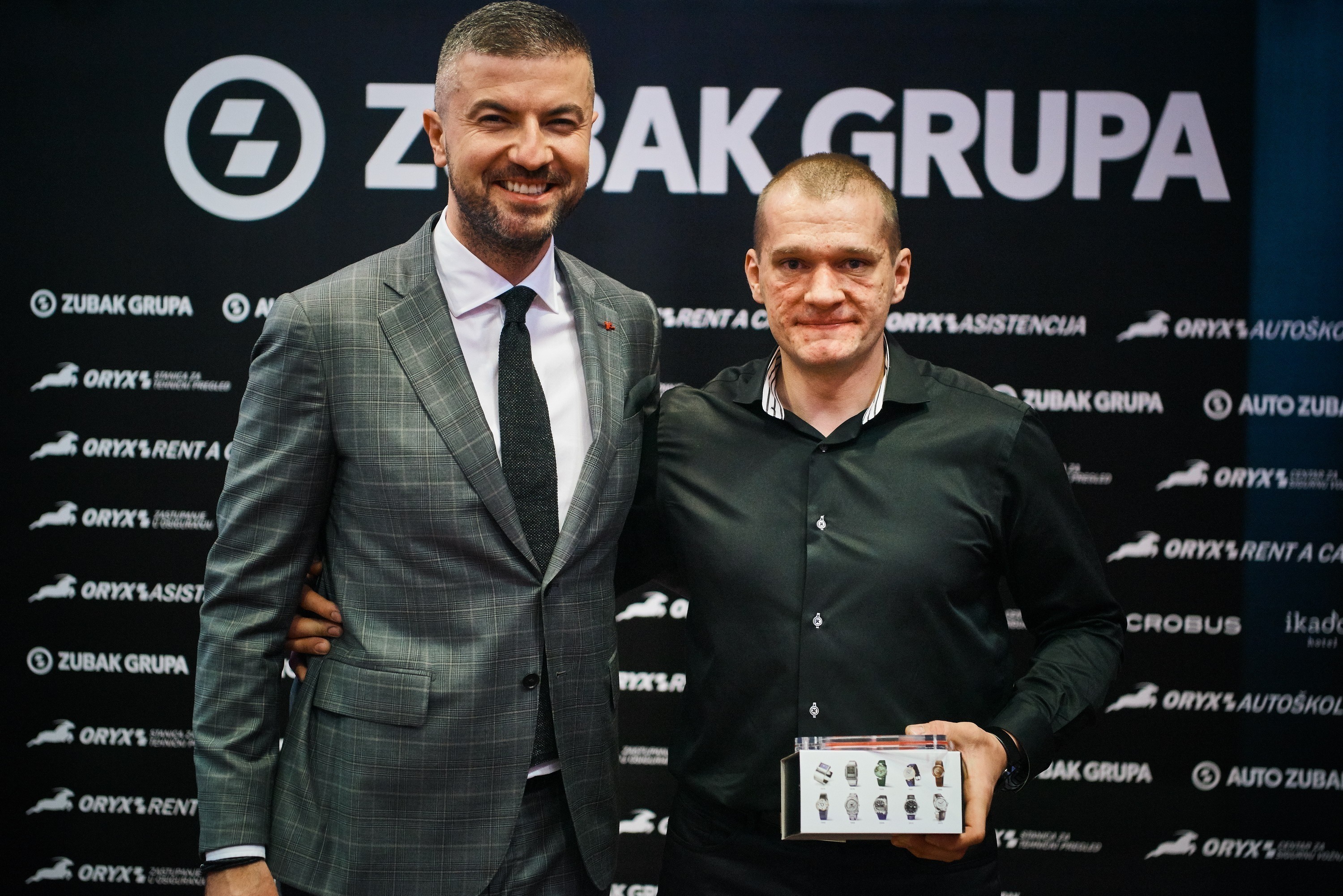 You started your career at AutoZubak as an apprentice. How have working conditions changed over the years?
Exactly, I did my internship in Sesvetski Kraljevec, and after the army I got a job in AutoZubak Sesvete, where I still work today. The atmosphere at work is always working, we in the service are all more or less longtime colleagues. New colleagues are great adapters, because we all really jump in to help and help each other.
As far as working conditions are concerned, I can't complain about that either, we always have all the special tools at our disposal, and for whatever year you ask me, we always had top-notch equipment for that period. In AutoZubak, something is constantly upgraded, educated, improved and it is never boring. I love my job very much, and a few years ago I came across a telegram at home inviting me to a job interview. I think few can boast that they hired him on the road – telegram!
What fix do you remember?
This way from my head, I have to say that I enjoy installing bigger turbines on the Audi RS7. It's not a repair, it's a gusto. It's a beast just like that, and when we put new turbines in it, it became the king of asphalt. I think that was some of my biggest repairs. On a weekly basis, I love when I get a gear change, which is quite a difficult and demanding job. The most complicated thing for me was probably to assemble the gearbox on the Audi R8, because it requires a lot of assembly and disassembly, and you can't try it until you take it out on the road. And if something goes wrong, you have to start all over again. In fact, there are no complicated repairs, just less demanding and more demanding. But I love my job and it's all in my service life.
Colleagues about Hrvoje:
Hrvoje is always cheerful and ready to pose for photo! – KATARINA MIHELIĆ
Dear, nice, you can arrange everything with him, a boy in his best years, friendly, always ready to help, he knows everything about cars & explains everything with great enthusiasm. – NIKICA VLAHOVAC
Crazy about car games, whatever I ask, Hrvoje has already tried it, bought it or is already thinking about it! – IVAN LAMEŠIĆ
Meticulous, diligent, always there when he needs help! –MARIN PAŠALIĆ
Great colleague, polite, calm, top master and loves the Playstation very much. – KREŠIMIR DOMITREK